Corporate Yoga Sessions
Yoga sessions on site in your workplace.
You can choose the time frame you would like ie. 1 hour or more, price will vary. You will receive individualized attention to the needs you specify. There will be a written or phone consultation to establish your needs. We will discuss the frequency and pricing at that time. The style of Yoga will depend on your experience or your newness.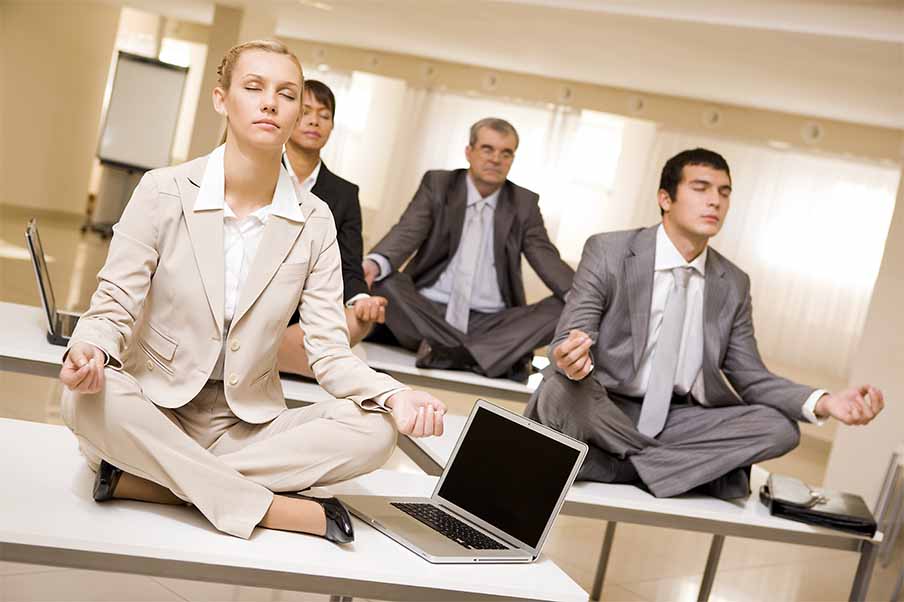 Have a question? Contact us today!