I want to help you create a unique yoga practice, that's focuses on your individual needs and goals. Together we'll devise a dedicated practice and routine that can help you overcome your challenges and expand your limits physically, mentally, and spiritually. We continue to fine-tune the practice, working towards your desired results.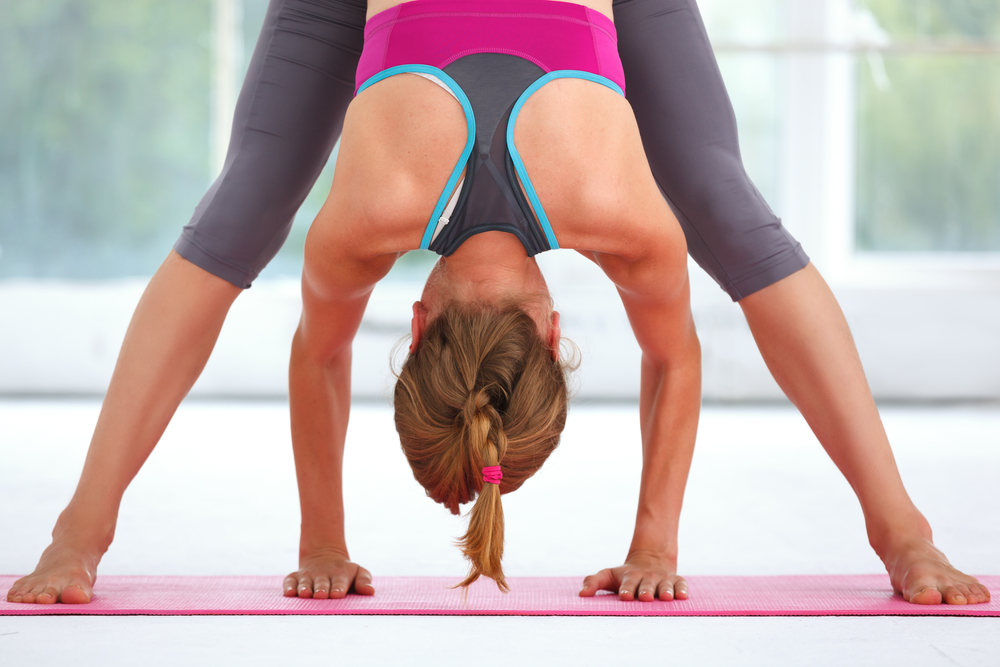 Meditation is a relaxation practice with many benefits. It has been used to reduce stress, find calm, release tension, and develop a presence with yourself and with your surroundings.
Significant transformational shifts happen with a daily meditation practice. You will develop the ability to be more resilient, and also deeply present and mindful. The more you engage in the practice, the more you shift your attention from being absorbed into your thoughts and into your body. Your ability to fully attend to the moment deepens.
Here, I offer space for you to cultivate a steady meditation practice for developing mindfulness in your daily life. I serve to guide you towards cultivating greater presence and self-acceptance.
Each group yoga class ends with a small guided meditation.
If you work with me privately, we can also incorporate 15/30 minute guided meditation in our yoga practice together.
As you tune your awareness to your breath and becoming present with your mind, a stillness and sense of peace envelops your whole being and with your experience of life.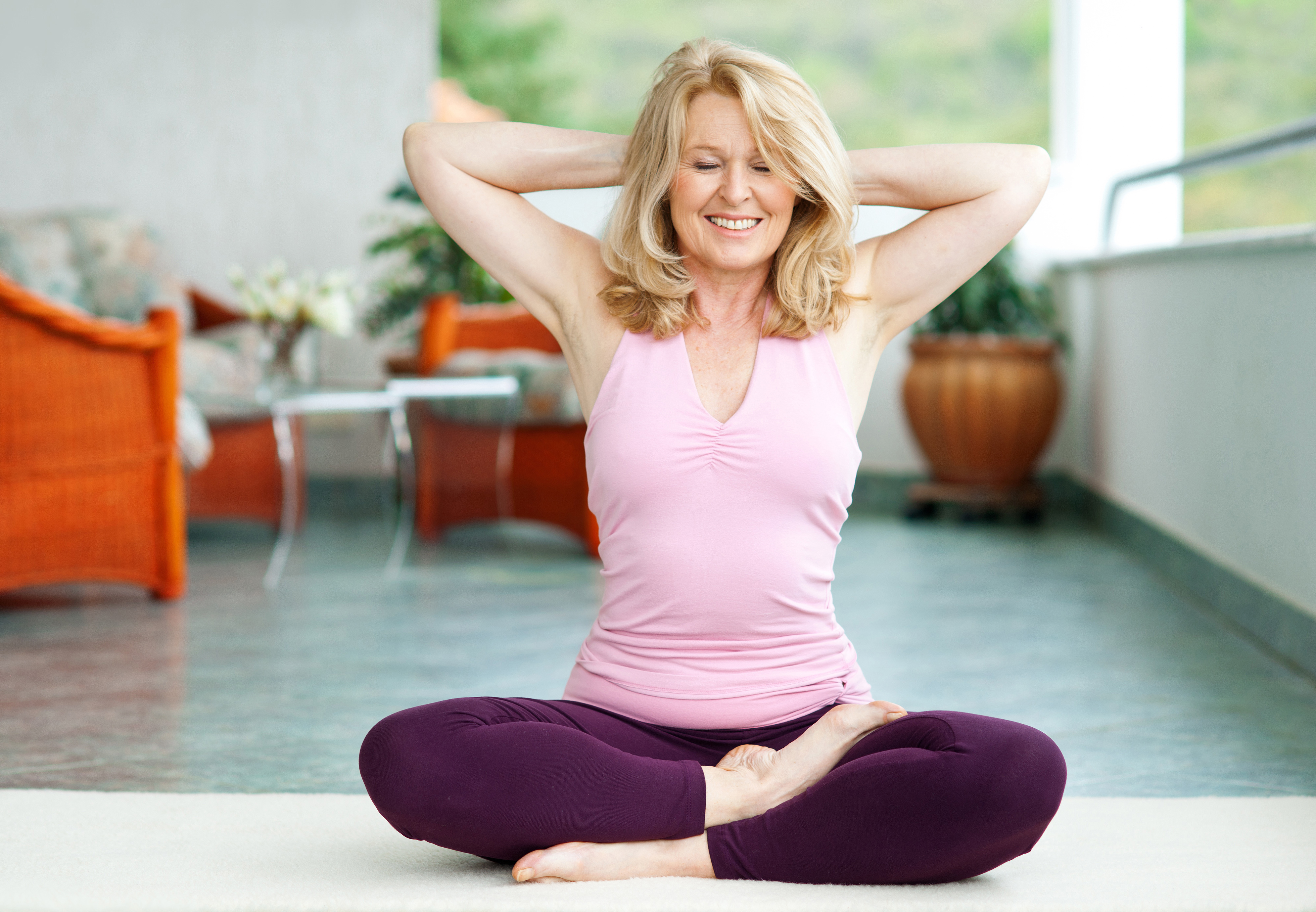 Feeling Golden Good
Gentle Yoga
Breathwork
Healing
Calming
Stress reduction
Converted to Chair class