This series is thoughtfully produced to explore the basic postures of Hatha & Vinyasa Flow Yoga. Each class in the series is systematically designed to help students start or refine their practice and develop awareness to tap into their body wisdom for overall well being.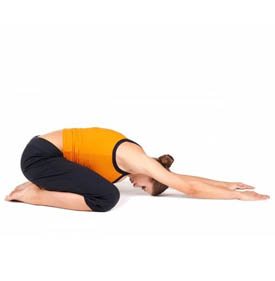 The beginning yoga series will teach:
Teach you fundamental principles of proper alignment
Longer holds and grounding positions
Teach you to effectively use breath to enhance your practice
Guide you in developing a safe Yoga practice
Slower pace is ideal for newer students
Build your strength
Improve your posture
Build your confidence
Reduce tension and stress
Focus your mind
Cover commonly asked questions
Have a question? Contact us today!