This series is thoughtfully produced to explore the basic postures of Hatha & Vinyasa Flow Yoga. Each class in the series is systematically designed to help students start or refine their practice and develop awareness to tap into their body wisdom for overall well being.
The Flow & Restore series will teach:
Vinyasa flow
Build heat
Loosen muscles
Balance between flow/strength
Safe Yoga practices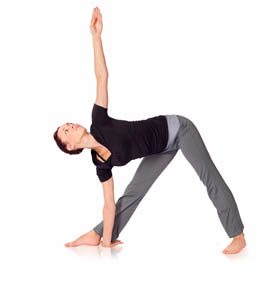 Have a question? Contact us today!